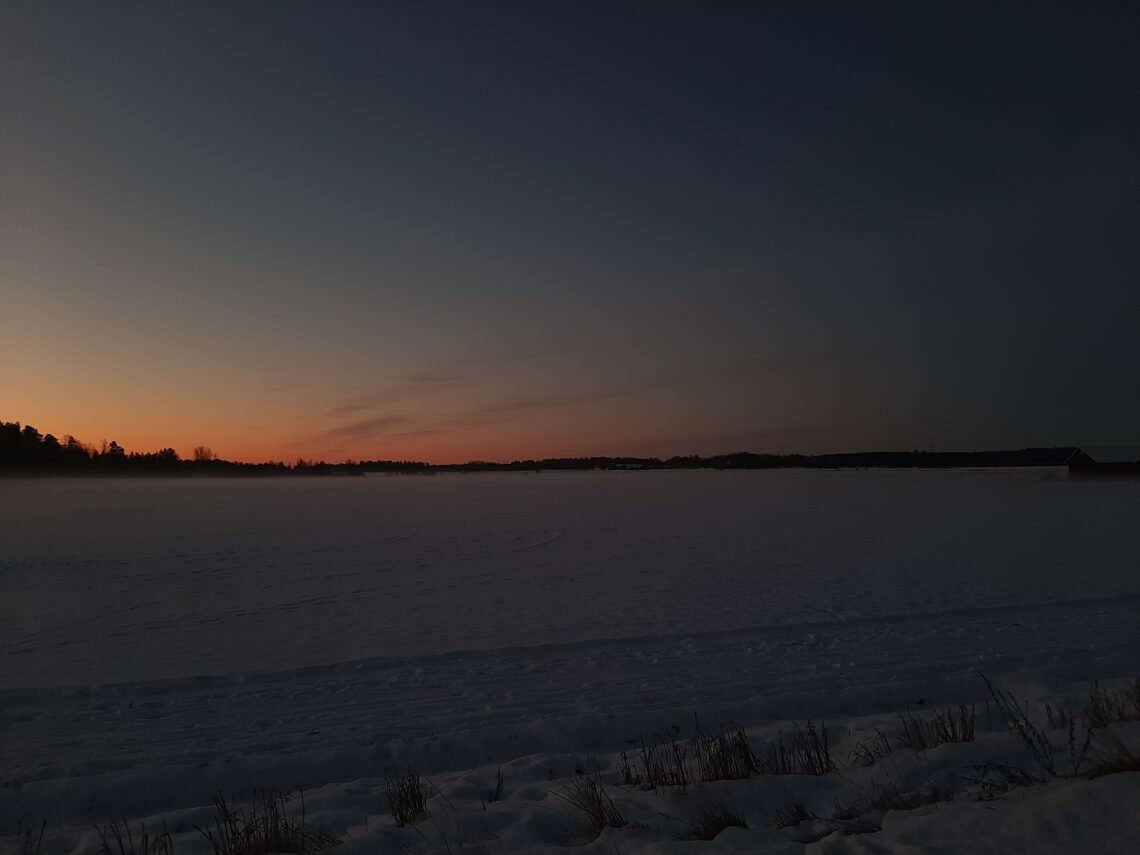 Ett kanaliserat meddelande
Jag fick ett meddelande och det svaret jag kanaliserade från guiderna verkade vara för en större publik än bara en person, då jag blev ombedd att lägga ut det här. Till den det berör:
Just nu pågår en period av intensiva energier. Det här har pågått i några år redan, men har verkligen vridits upp till en mycket intensivare nivå sedan början av november.
Vad som händer är att vi människor mer eller mindre tvingas att justera våra liv till såna vi VILL leva och släppa alla gamla vanor och föreställningar som skadar oss.
Hur det här släppandet ser ut varierar från person till person och är ofta riktigt smärtsamt. Man blir påmind om gamla sår, personer och händelser från det förgångna återkommer, förhållanden som har gjort sitt faller isär, hälsoproblem dyker upp, man trivs inte längre på sitt jobb utan längtar bort eller blir uppsagd… livet förändras – mycket plötsligt och drastiskt för vissa, förvirrande och subtilt för andra.
Man hamnar i kris, man blir deprimerad, man känner hopplöshet och meningslöshet, oro och ångest gör sig påminda. Många går in i det som kallas för dark night of the soul.
I universum pågår en uppstigningsprocess. Alla ska med. Om inte i denna inkarnation, så i nästa. 2020 var en början, ett sätt att visa för alla att det sätt vi lever på är skadligt och att det finns andra vägar. Gamla system måste bort så att nya kan skapas.
Så vad är det för föreställningar och tanke- och beteendemönster som behöver läggas bort just nu? Vilka etiketter och punkter som du har identifierat dig med gäller inte längre? Vad är det du håller fast vid som skapar smärta?